Join Bloomcare Ltd.
We are always searching for the best, most caring, most qualified people. From caregivers to CNAs to LPNs to RNs and more. If you want to be a part of  Bloomcare team and all of the exciting work we are doing every day.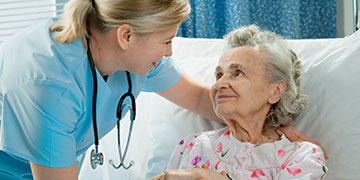 As a caregiver, you are making a real and meaningful difference in the lives of your clients and their families.
We are seeking professional, compassionate and reliable caregivers to provide both 24 hour, overnight and hourly care for our clients.
Not only is working for Bloomcare a rewarding work opportunity, it also offers flexibility in your schedule and a competitive wage as long as you know you are representing the best of the best!
Hourly, around-the-clock, part-time, full-time – we can build a schedule that fits your life.
We appreciate those who have life experience, so don't let your age keep you from applying.
You will be supported by a team of care managers whose goal it is to help you be successful.
Expand your skills through ongoing training.
We pay competitive wages and offer bonuses for those with excellent job performance.